About Us
Batu Göker: Is a graduate of the Technical University Istanbul, Electrical Engineering department. Batu has more than 20 years of experience in the International Energy Business. He worked at International Energy Companies, at sales departments, established Turkey offices of Energy Companies, and worked as a Country Manager for various Energy Multi-Nationals. In 2017, he established BTW GEN to work directly with customers and provide them the most efficient and effective products and solutions in the Power Generation Market.

The products and solutions covered in BTW GEN portfolio are; Steam Turbines, Boilers, Maintenance and rehabilitation Services for both Turbines and Boilers, (in collaboration with ENPRO Engineering and Consulting) Air preheaters, Gas-Gas Heaters, EPS's, Bag Filters, HP-LP Feed Water Heaters, and Condensers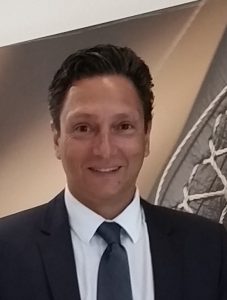 Batu Göker - Electrical Engineer
Istanbul Technical University
AEG-ETİ (Alstom, Areva)

Marmara Region Sales Engineer

SIEMENS Energy Department

KAM and Gas and Steam Turbines Sales Engineer

ABB Power Systems

Energy Market Manager

DOOSAN Power Systems

Sales Director

EU Montage

Country Manager
Emre İlkin
Emre İlkin is a graduate of the Middle East Technical University, Mechanical Engineering department, Emre has more than 25 years of experience in different fields of Energy Business.

During his work he always extended his responsibility to setting up new offices, IT systems, stands at the exhibitions and managing these.

In late 2017, he joined Batu to carry BTWGEN to new horizons. He brings his wide technical knowledge and business relations in the Balkan region and Africa countries.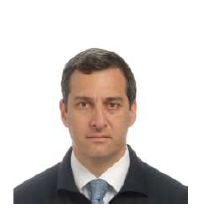 Emre İlkin - Mechanical Engineer
Middle East Technical University
Waste Heat Boilers

On the job trainee / Proposal Engineer

Babcock & Wilcox Gama, Ankara

Proposal Engineer / Marketing Manager

Man Energy Systems, Istanbul

Sales Manager & Project Manager – Gas Turbines

İltekno , Istanbul

Deputy General Manager- Cogeneration Systems

Voith Hydro, Ankara

Sales Manager for Large & Small Hydro

BFL Hydro, Bangalore

Regional Manager